Redefining online corporate training for small to medium sized enterprises with big dreams.

Keeping all of your teams flying in formation towards your goals isn't always easy. Adapting to changing business environments can be a challenge.

TrainEase allows business leaders to adapt and deliver current training protocols to in-house operational and sales teams.

TrainEase also helps cut the cost of training geographically diverse teams and onboard new new employees with ease.
Online Corporate Training Simplified
TrainEase is training solution that offers strategic consulting, program development and web-based training tools that
help organizations get the results they're looking for, while saving time and money.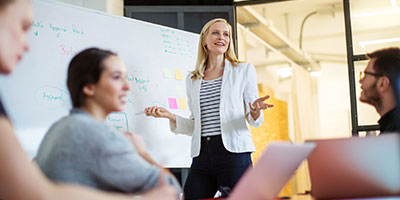 Strategic Needs Consulting
Sometimes it's difficult to know exactly what you need to ensure your training programs work the way you want them to. Clearly identifying your training objectives in terms of tangible and non-tangible deliverables is the starting point.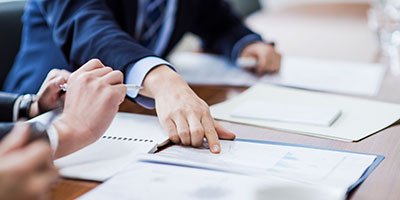 Program Development
When your objectives are clear, the next step to training success is designing a program road map that delivers the results. The TrainEase Canada team will help you design an efficient path to your business objectives.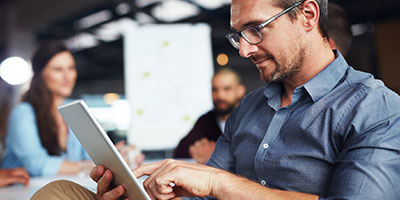 Web-Based Training Tools
TrainEase offers a unique suite of easy to deploy web-based training tools that integrate text content, video, forms, questionnaires and more into training streams with clearly identified tasks, milestones and measurement
Whether you have an existing training program you'd like to deliver more efficiently, or you need to develop one from scratch, TrainEase can help.